Solar Panel Cleaning
Did you know that your solar panels can reduce energy performance by 20-30% annually? Solar efficiency is lost through a multitude of sources including, dirt, dust, pollen, pollution, vehicle emissions, bird and other animal droppings, sap and debris from trees, general grime, and mineral deposits from rainwater.
Solar panel manufactories recommend residential panels be cleaned once if not twice a year depending on environmental conditions. However, for commercial applications, it is recommended to clean panels twice to three times a year.
Don't let nature's dirt and grime reduce your solar absorption. Get in touch with us! We never use chemicals or detergents to clean your panels, only water! Our state-of-the-art RO/DI 4-stage water filtration system will guarantee the purest water for a spot-free cleaning, combined with the state-of-the-art Sol-A-Tec water brush. You will have the ultimate cleaning combination followed by an incredible result.

One-story home

 

starting at $250.00 a system

Two-story home

 

starting at $350.00 a system
Ground arrays starting at $1.75-$2.50 a panel (commercial applications)
House Washing
A home is a joyous place where many wonderful memories are made and is often the most significant investment a person can make during their lifetime. Let us help you make a return on your investment, make more memories, and keep your home looking its best long term!
According to most manufacturers, your vinyl siding and Hardie board should be washed as needed and at a minimum of every two years.
Our soft washing system can remove and prevent organic dirt and algae you may have on your home for up to two years. Our trained staff will work strategically to wash your home using state-of-the-art equipment, which utilizes soft wash techniques. Click the free quote button to get your estimate for a cleaner, longer-lasting home.
Additional residential services upon request:
Gutter Cleaning in East Brunswick, NJ and the surrounding areas

Gutter Brightening
Down Spout Flush
Deck Wash (wash only)
Wood & Vinyl Fence Cleaning
Power Washing
Often referred to as pressure washing, pressurized water is used to clean flat surfaces such as concrete, pavers, walkways, and driveways. Our equipment is specifically designed to clean concrete surfaces. Proper power washing in East Brunswick, NJ is performed by professionals and provides clients with a dramatic difference.
Stained walkways, sidewalks, and driveways can leave your home looking old and weathered. Don't diminish your home's curb appeal. Wow your neighbors, let us give your home a makeover!
Commercial Property
Hidden Valley Outdoors provides soft wash and power washing services for a wide variety of commercial buildings and properties. We have state-of-the-art equipment including surface cleaners, hot water pressure washers, and soft wash systems. We can remove most oils, grease, gum, algae, and other contaminants. Without a professional cleaner and upkeep program set up, your property can appear weathered, dated, or even neglected. We can give your property a facelift and keep it looking its best. After assessing your property, our commercial washing experts will give you a schedule and a quote for free. Have your customers feel comfortable at your location while you look your best. Here are some of the types of commercial properties we can wash:
Standalone commercial buildings
Plazas
Mini-Malls
Apartment Complexes
Parking lots
Storefronts
Hotels
Nursing Homes
Commercial Fleet/ Equipment Washing 
Your company's fleets and equipment are the lifelines of how your business runs and operates. How they look to the public could make a difference in getting a job.
Impress your clients and have Hidden Valley Outdoors come to you. Our mobile setup allows us to come to your shop and clean your fleet or equipment on the spot without hassle. With our only requirement being a water hookup, the rest of the job will be worry-free, leaving you headache free. Our brushless two-step foam washing process creates a pH shock to start the cleaning reaction. This dual-stage process breaks the static bond of dirt and road film from the surface, allowing our hot water, high-pressure rinse to remove more grime than a normal single stage application, resulting in a natural pH.
Pricing is based on the type of equipment and the size of the fleet. Click on the "Get A Quote" button to start your estimate process.
Fleet and Equipment:
Dump Truck
Landscape Trucks
Enclosed trailers
Skid Steers
Wheel Loader
Excavator
Farm Tractor's
Combines
Balers
Roof Wash
Not only does Roof Cleaning extend the life of your roof and save you money long term but it also improves your home's appearance and overall curb appeal.
High-pressure power washing will damage and shorten the life of your roof.
Our process: We apply a special cleaning solution to your roof to treat algae, black stains (Gloeocapsa Magma), and lichen growth. A clean and healthy roof will also prevent leaks and the breakdown of roofing material, which can run the risk of an insurance claim. Click on the free quote button today for your roof wash estimate.
Guide to Professional Roof Cleaning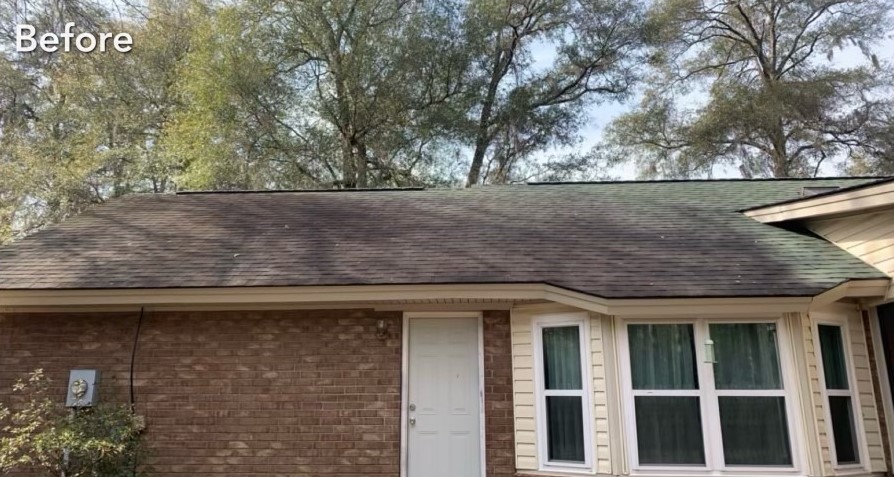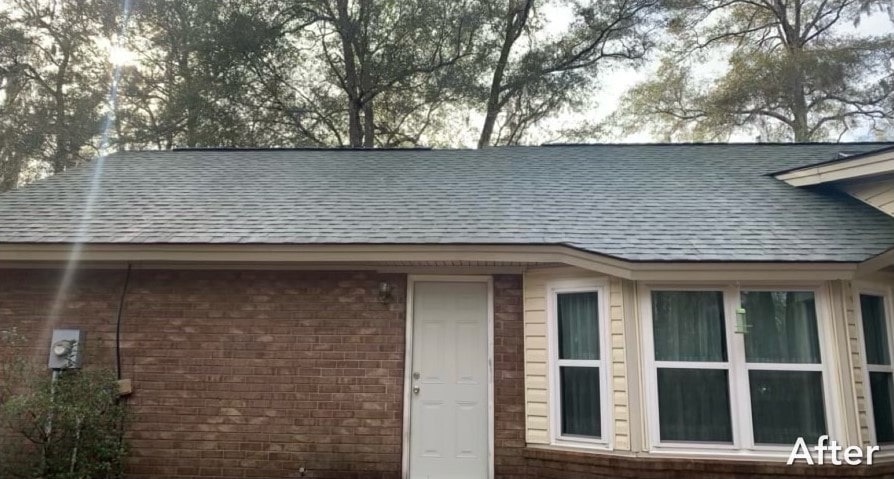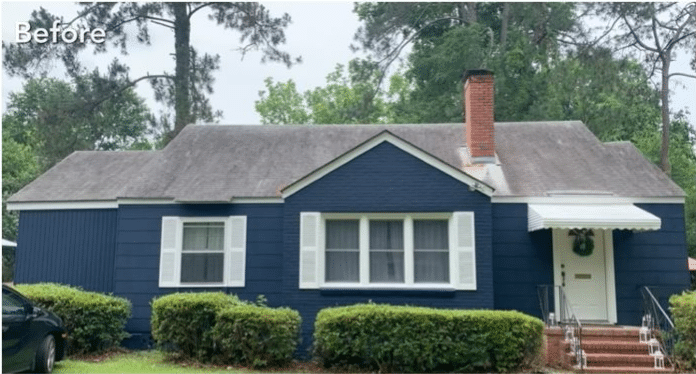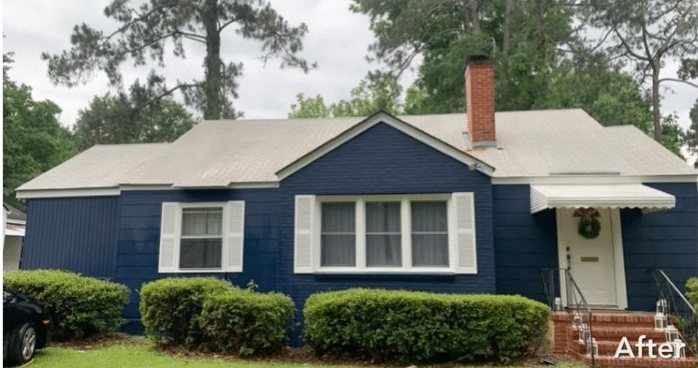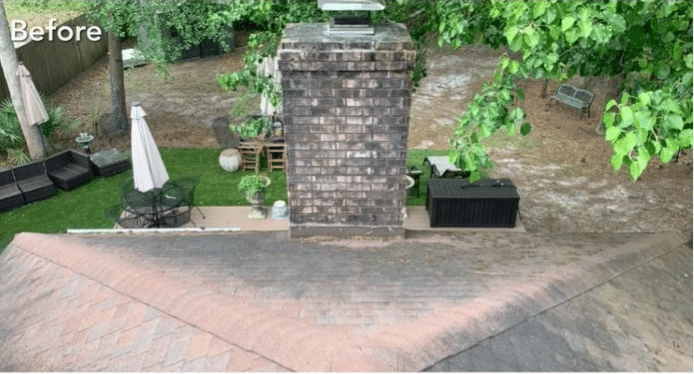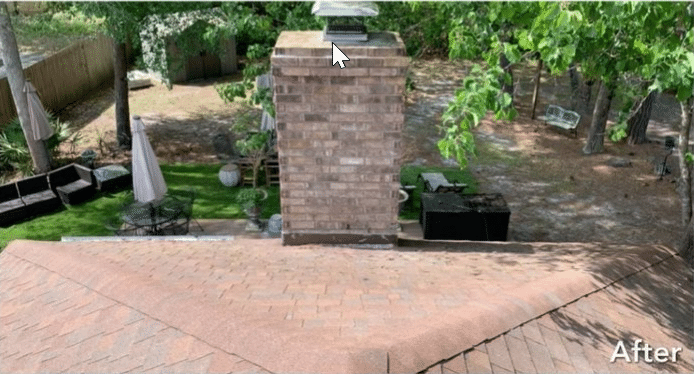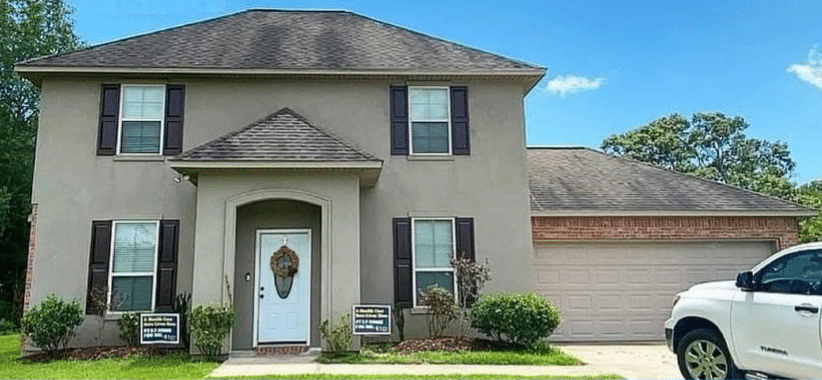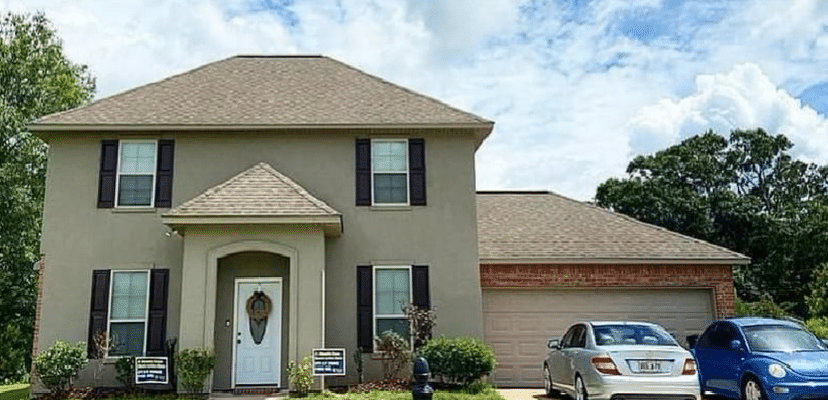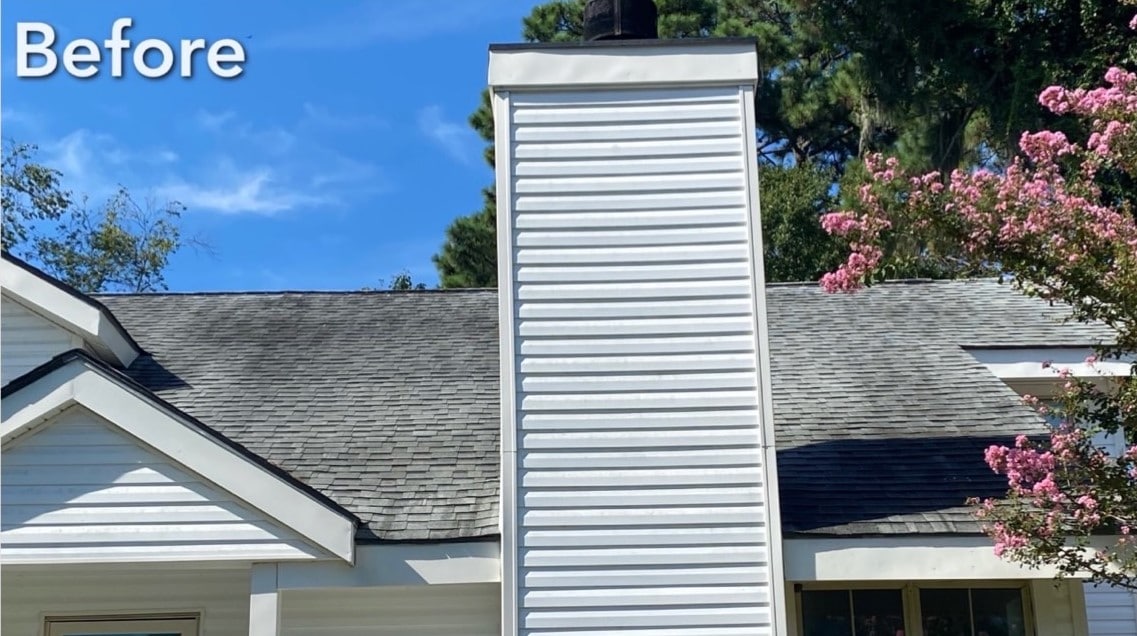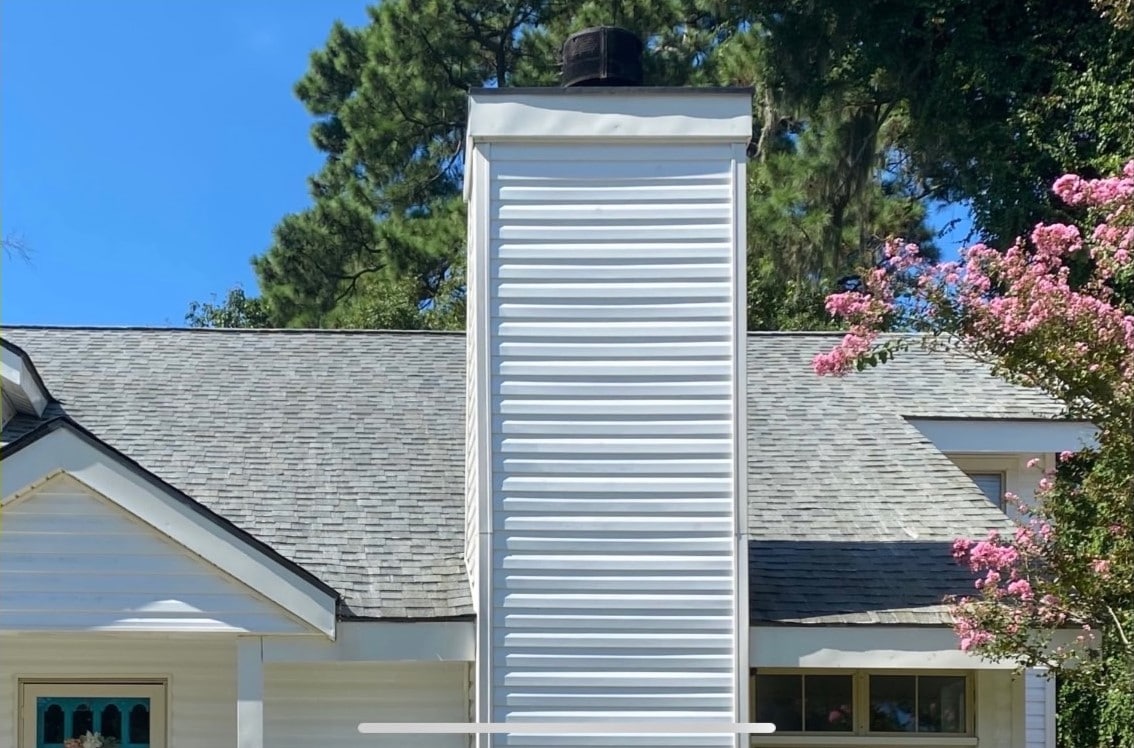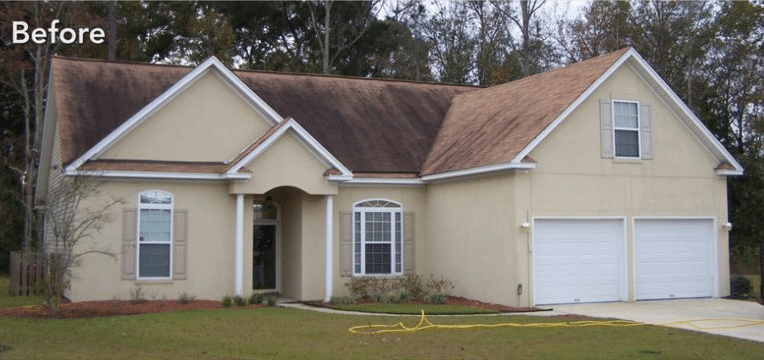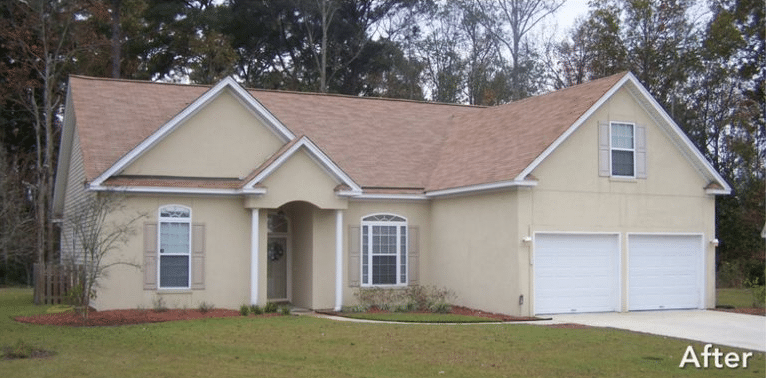 Service Locations in the following counties:
New Jersey:
Burlington
Hunterdon
Mercer
Middlesex
Somerset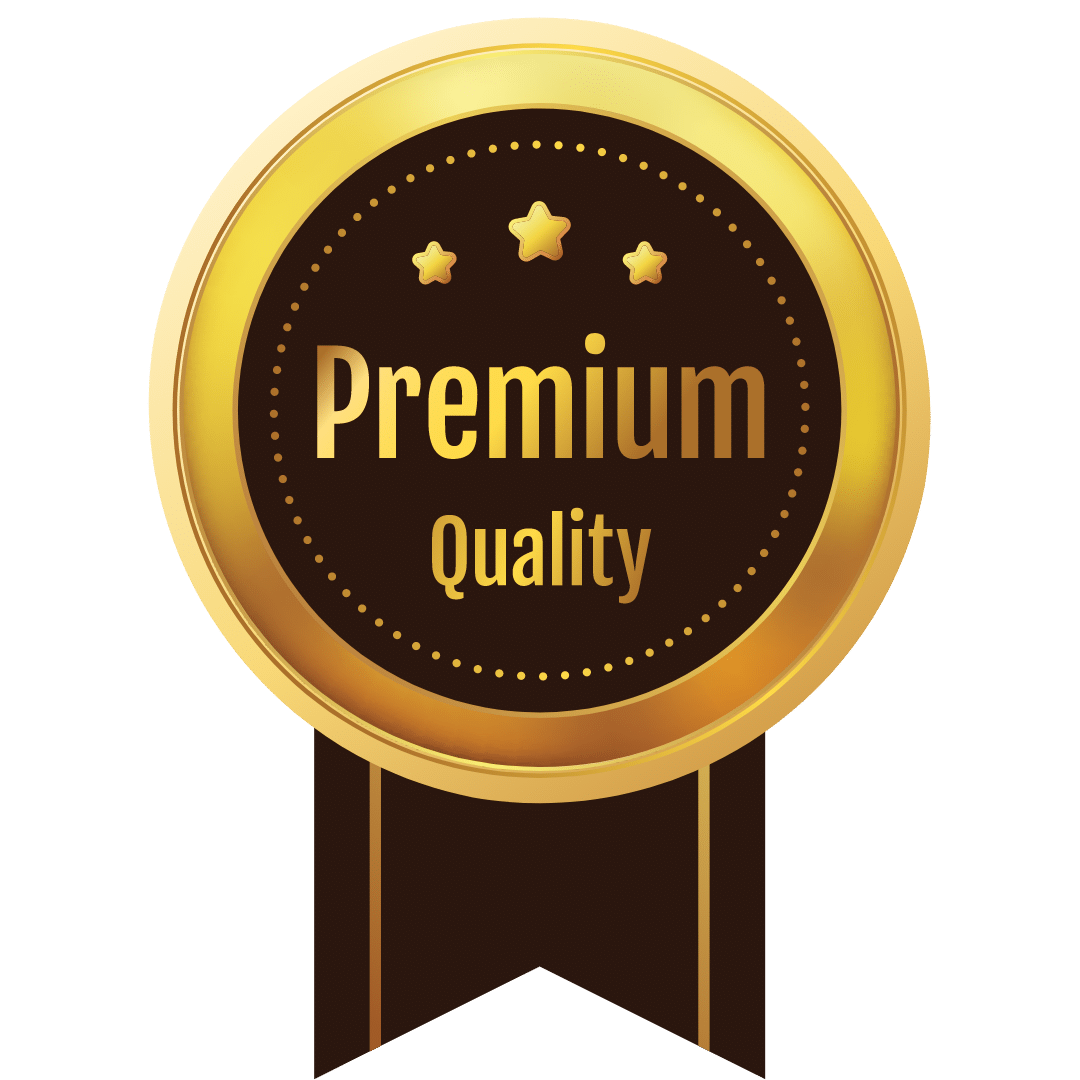 Before and After pictures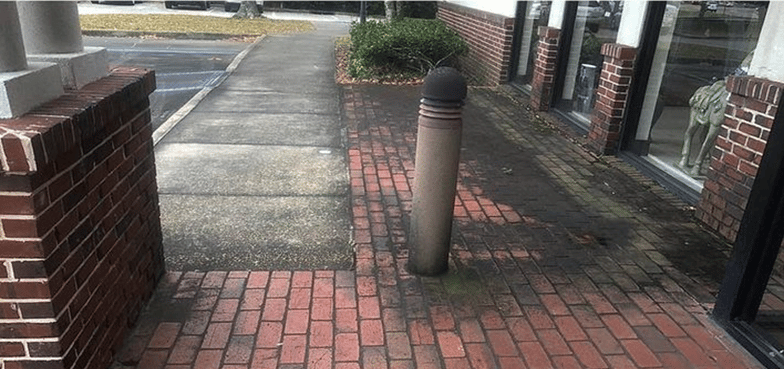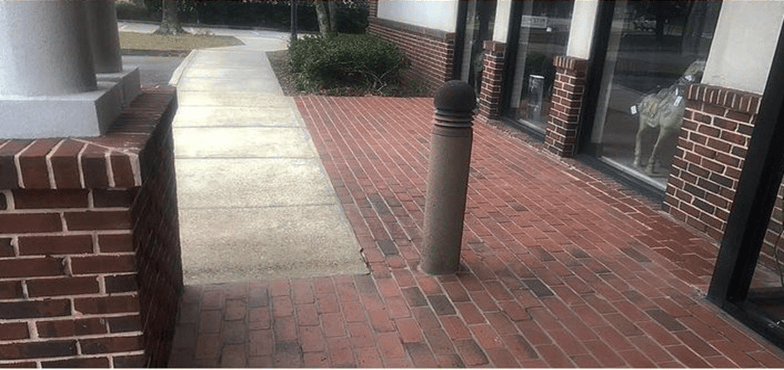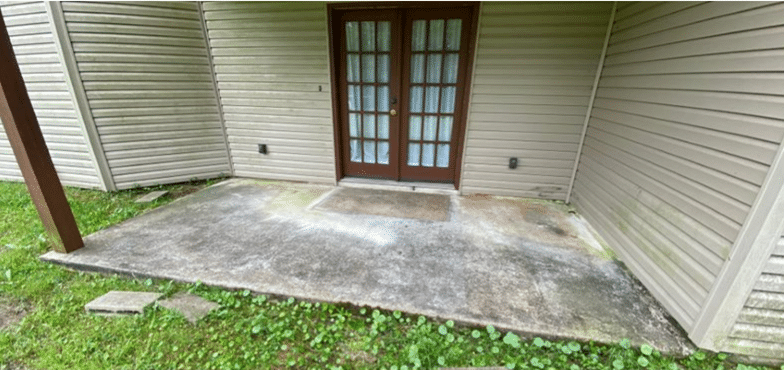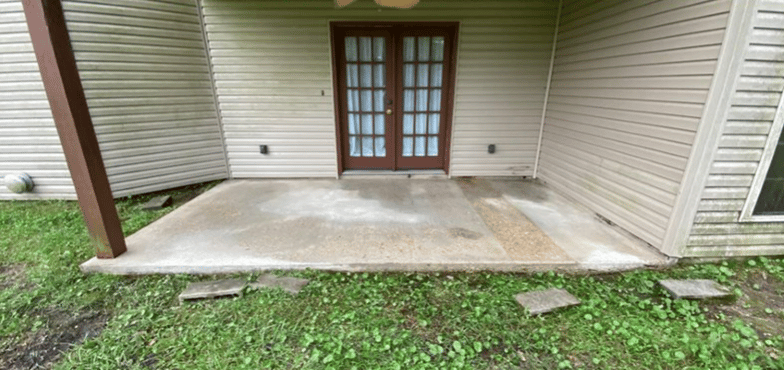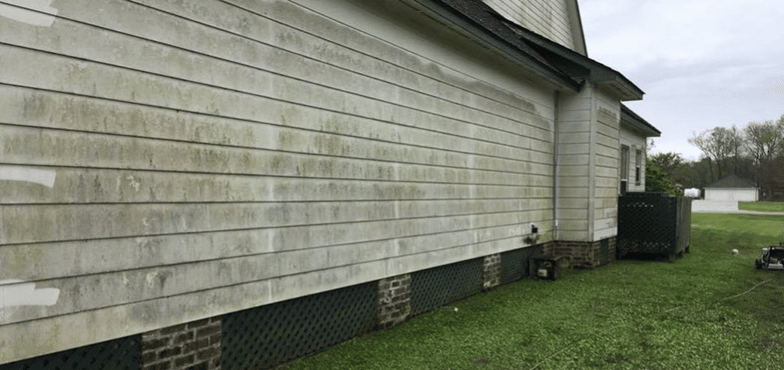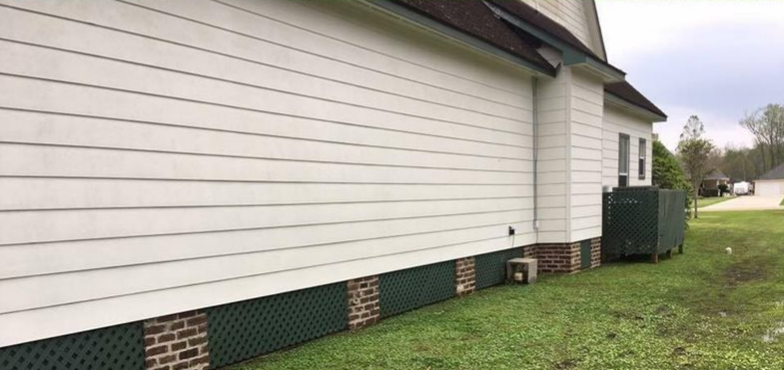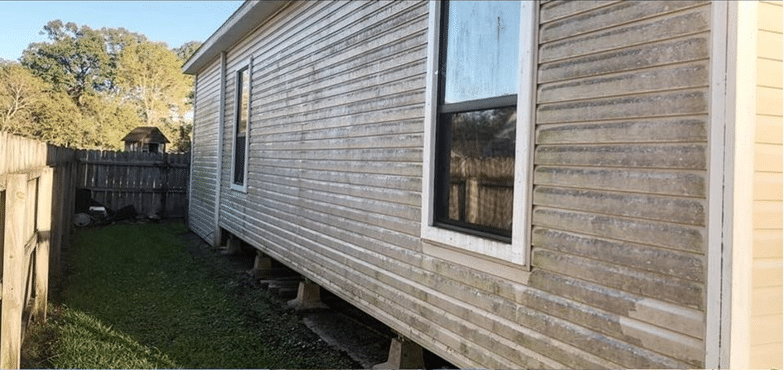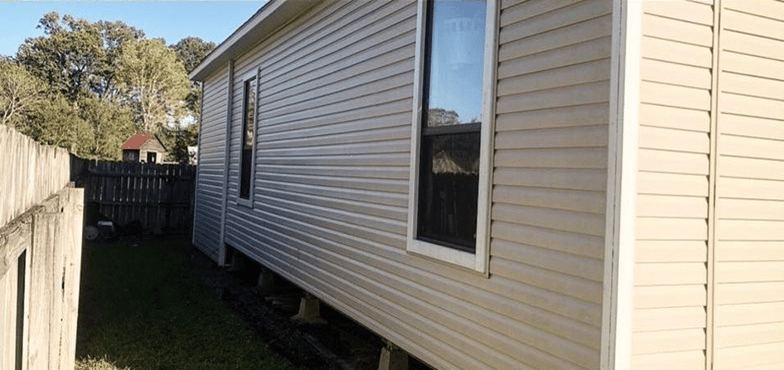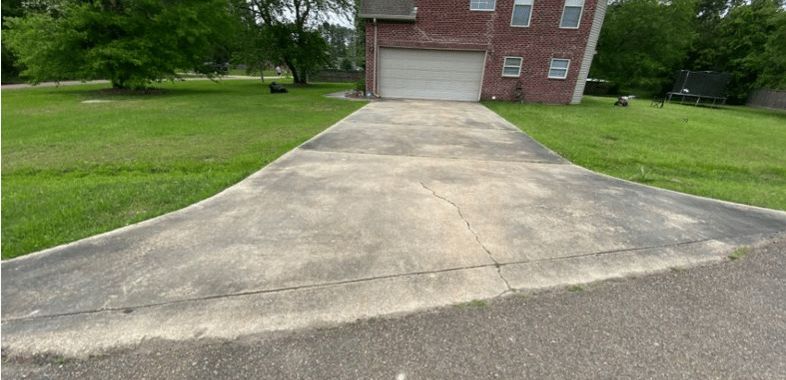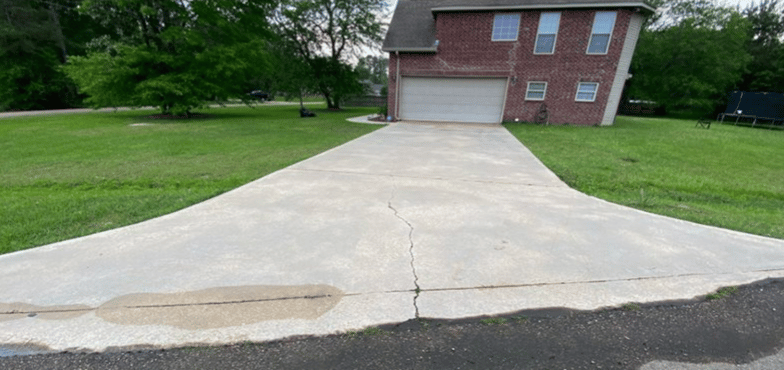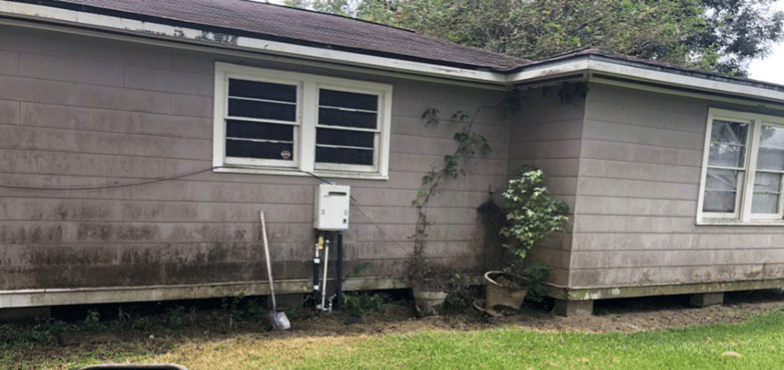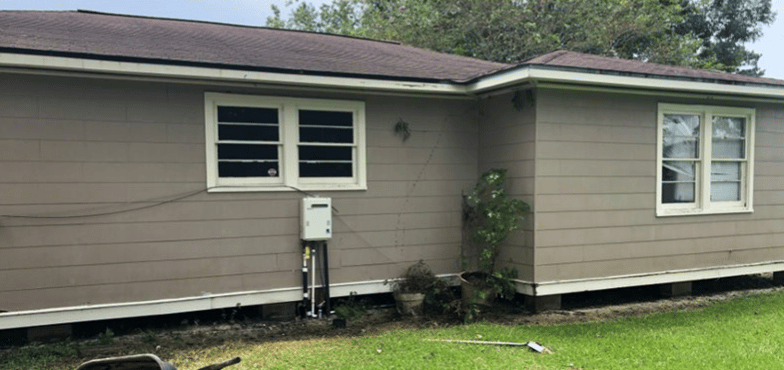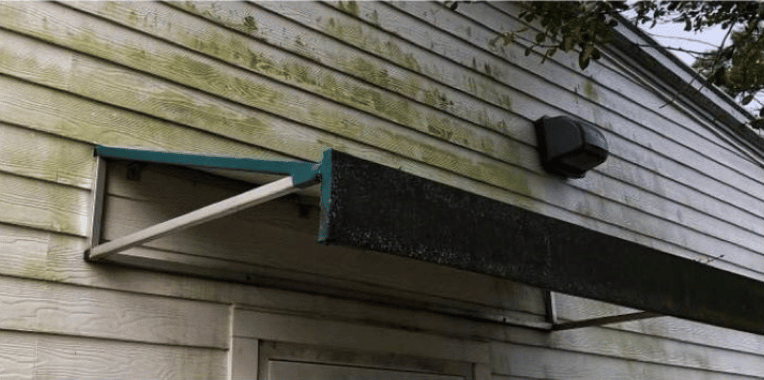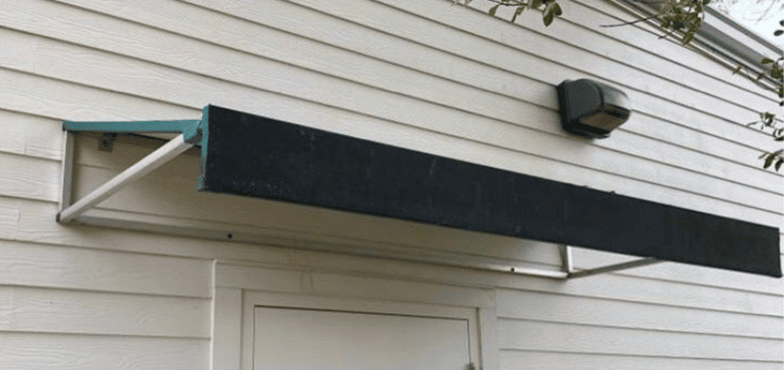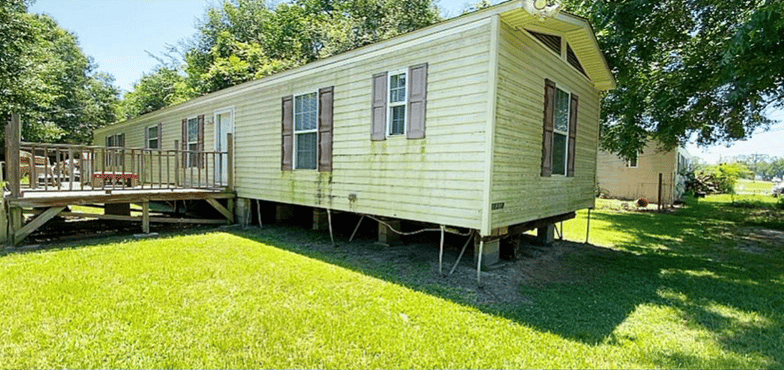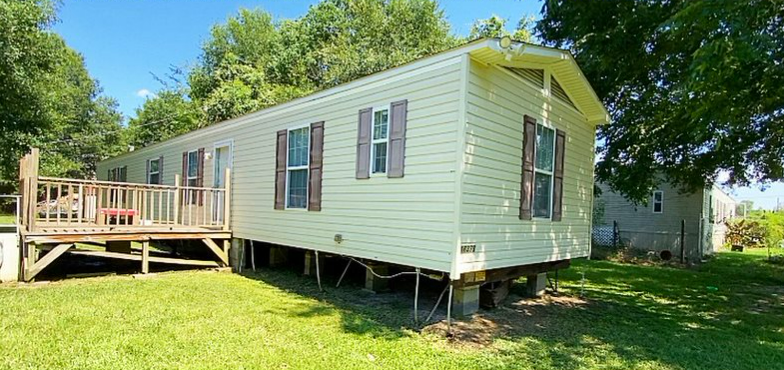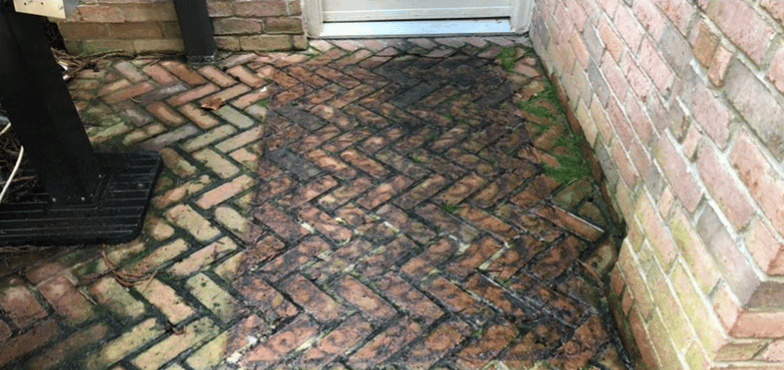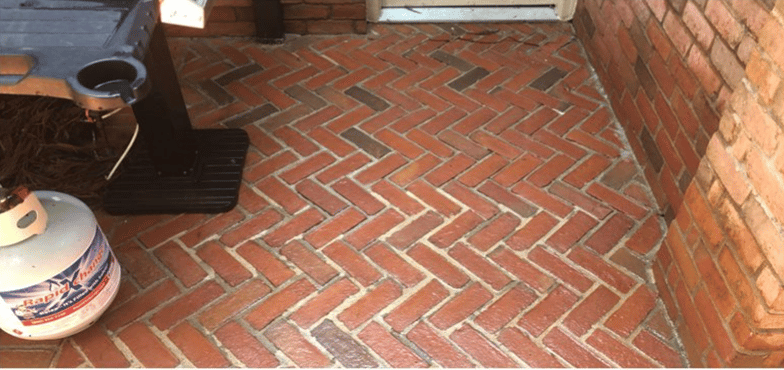 Hidden Valley Outdoors is proud to be a member of