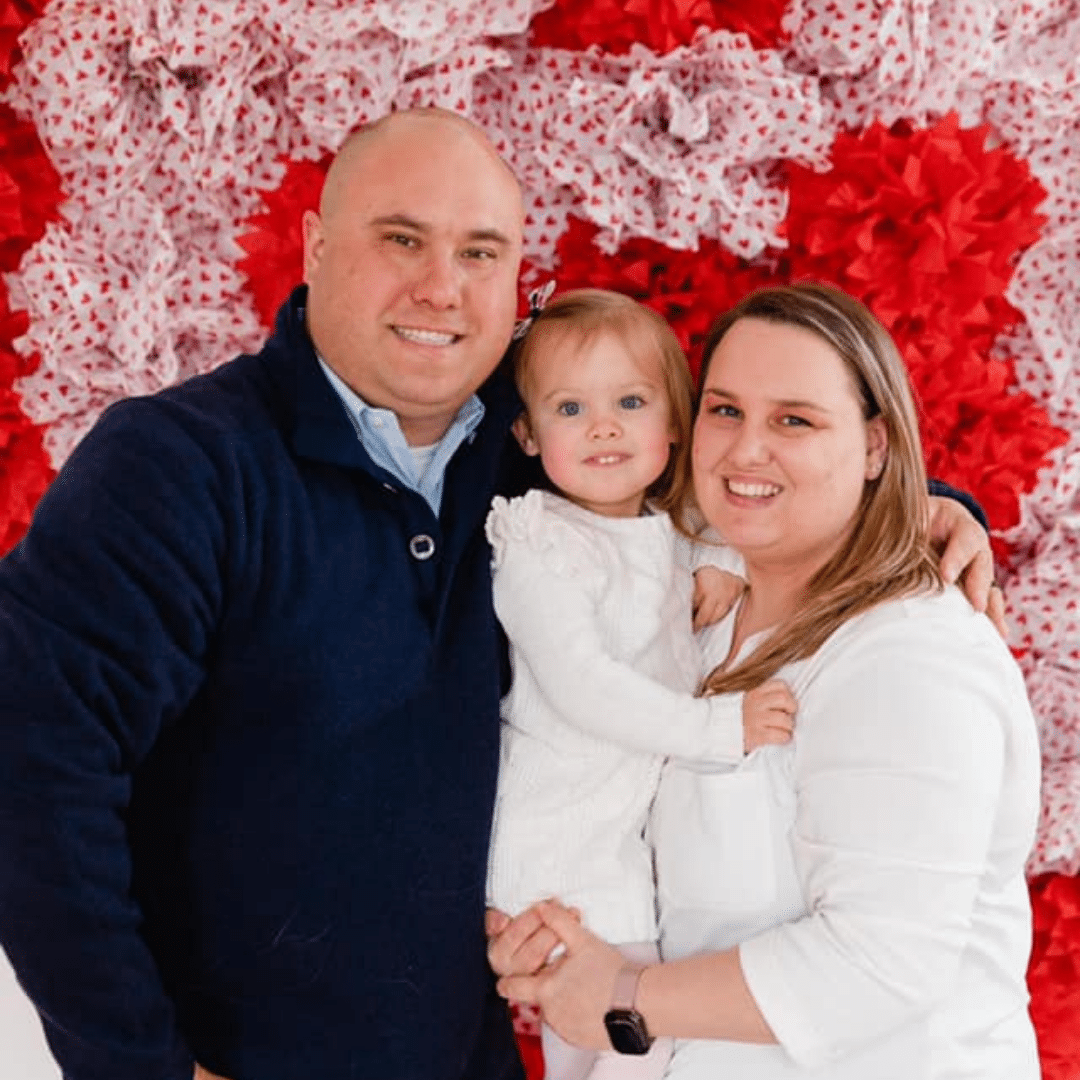 With 23 years' plus in the commercial and residential Green Industry, customer service is not new to Nick.
Having worked for some of the largest fortune 500, Bio Tech, Medical, Educational, and Residential property management companies in the northeast, customer service has always been Nick's number one goal.
Throughout his career, Nick has noticed that the missing puzzle piece of the commercial and residential Green Industry has been building exterior maintenance. Clients can spend upwards of tens of thousands or millions of dollars on residential or commercial properties, only to find that neglected building exteriors have weather over time, diminishing curb appeal. Nick strives to aid all of his clients in boosting their properties' curb appeal by clearing all unsightly weathering and debris, in order to make a fantastic first impression to his client's friends, family, customers, and community.
Founded on the backbone of his exceptional customer service skills in the Green Industry, Hidden Valley Outdoors strives to be Central Jersey's premier exterior service, as well as the missing puzzle piece of the industry. Featuring today's state of the art equipment, HVO will be offering services such as Solar Panel Cleaning, Roof Washing, Home Washing, Power Washing, as well as Commercial and Fleet Equipment Cleaning Services.
Service Locations in the following counties:
New Jersey:
Burlington
Hunterdon
Mercer
Middlesex
Somerset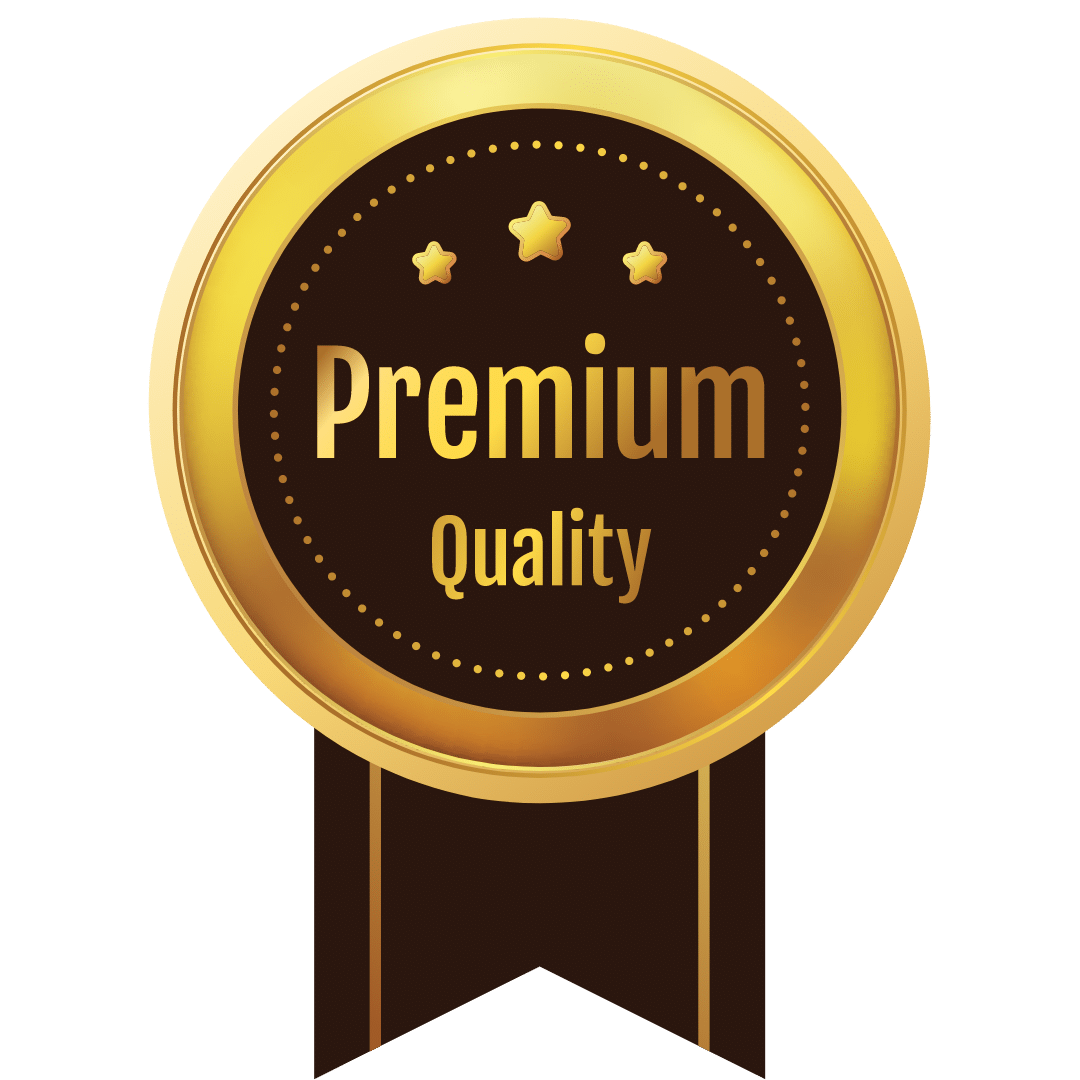 Before and After pictures